Garfield Park in Indianapolis
For those that enjoy a calmer vacation, the Garfield Park is the perfect escape from all the hustle and bustle of downtown Indianapolis. Stroll through the Sunken Gardens of green grassy, landscaped lawns filled with heavenly walkways and three flowing fountains. The beautiful tropical flowers, the beautiful sounds of the flowing waterfall, and the soothing fish pond allow you to escape into a place of total serenity and peace. Sit on a bench and listen to the sounds of nature, watch the fish, and enjoy a peaceful day away from all the business of the city life.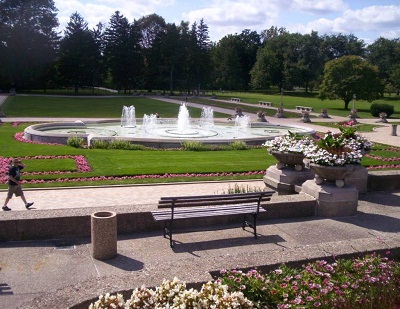 Just inside of Garfield Park is the Garfield Park Conservatory and Garfield Park Sunken Garden. The ten-thousand square foot conservatory is one of a kind featuring a vast display of plant specimens, an Amazon rainforest setting, and 15 foot tall granite waterfall which gracefully flows winding walkways, relaxing benches, and flowing fountains. Sit on a bench and watch the beauty around you as nature happens right before your very eyes. Experience an environment in which a variety of tropical plants thrive. Enjoy an exceptional collection of bromeliads, epiphytes, and orchids, tree frogs, free flying birds, butterflies, koifish, bonsai trees, and other natural wonders.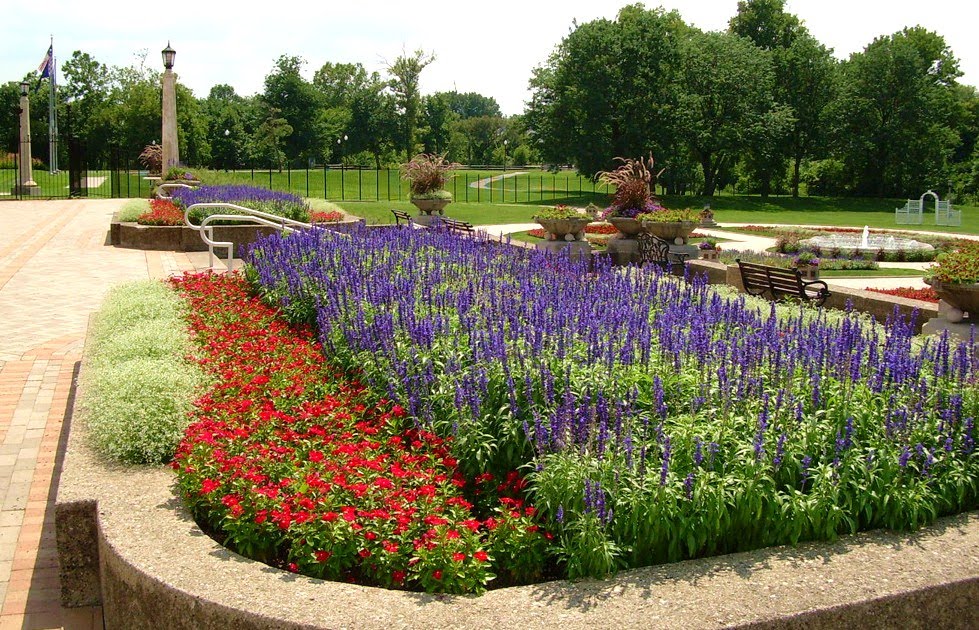 There are also a variety of education options at Garfield Park for gardeners. Whether you are just a beginner gardener that wants to learn or a seasoned gardener with much experience, guest lecturers in horticulture, gardening workshops, and programs for the kids are offered throughout the year. Take your youth to be part of the Junior Gardener club for ages six to twelve or bring your tiny tots for Jungle Tales which is a series of stories that are followed by activities and crafts for your two to five year olds. There is a lot to learn at any age.
Visiting Garfield Park is one of the hottest things to do in Indianapolis. With various shows and exhibits to draw you in, this park is good for any time of the year. Shows include the Holiday Poinsettia and Orchid Fest. Enjoy music in the Garden during the summer months as Garfield Park has a concert series. The beautiful garden setting makes for the perfect environment for a wedding or a party. With serenity and beauty, the Garfield Park is the perfect place for a day away from the hustle and bustle. Rediscover the serenity of Indianapolis at Garfield Park.